Putney Slough North of Aberdeen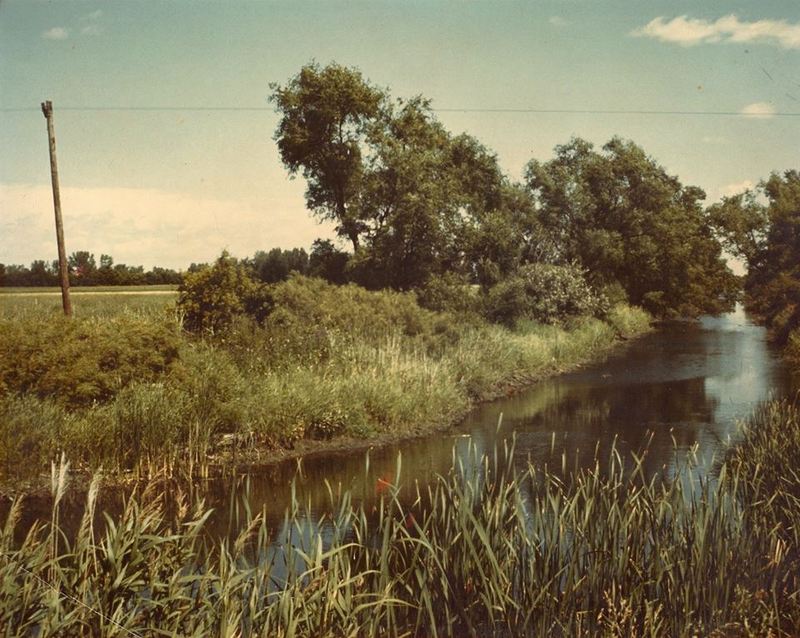 Dublin Core
Title
Putney Slough North of Aberdeen
Subject
sloughs
Putney -- South Dakota
Description
Putney Slough north of Aberdeen, South Dakota, prior to the large flooding that caused it to be the size it is now.
Source
Photograph came from Carolyn Gibbs Hanson Jung's personal collection and digital copies were donated by her granddaughter Kendyl Brooks.
Contributor
Kendyl Brooks
Rights
©Beulah Williams Library Archives & Special Collections
Type
Color Photographs; JPEG
Citation
"Putney Slough North of Aberdeen,"
Aberdeen Area History
, accessed September 20, 2021,
http://aberdeenareahistory.org/items/show/1878
.